HVAC Installation and Replacement
Our team of experienced technicians can install and replace all types of HVAC systems, including central air conditioning, furnace, heat pumps, ductless mini-splits, and more. We use only the highest quality equipment and materials to ensure that our work is reliable and long-lasting.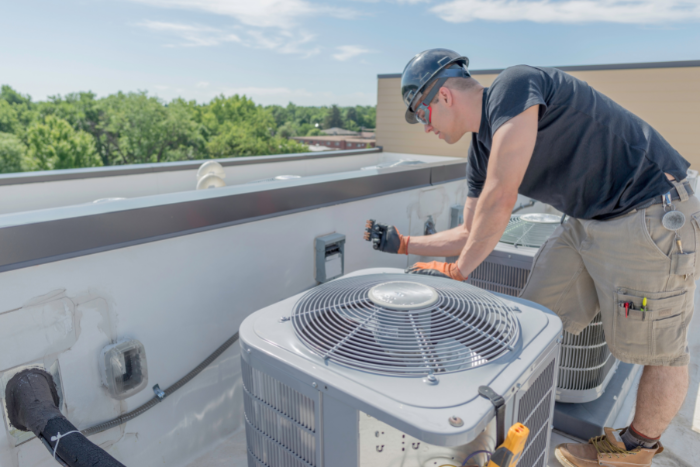 HVAC Maintenance and Repair
Regular maintenance is essential to keep your HVAC system running efficiently and prolonging its lifespan. Our team of certified technicians can perform routine maintenance and repair services on all types of HVAC systems. We also offer a regular maintenance program to keep your system in top working condition.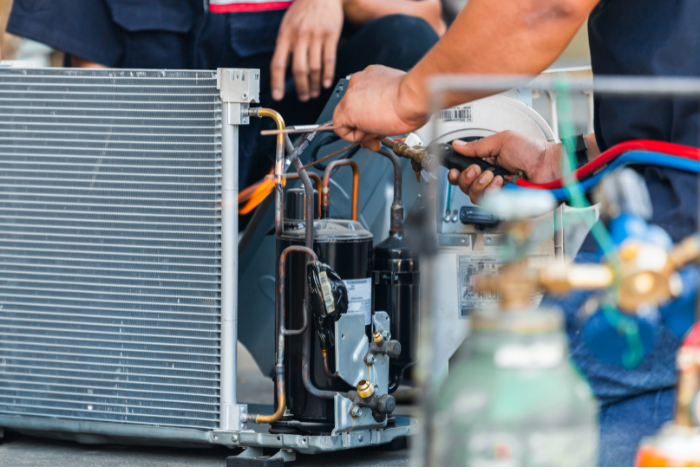 Indoor Air Quality Solutions
Indoor air pollution can cause a variety of health problems, including allergies and respiratory issues. We offer a range of indoor air quality solutions, including air purifiers, humidifiers, and UV germicidal lights to improve the air quality in your home or business.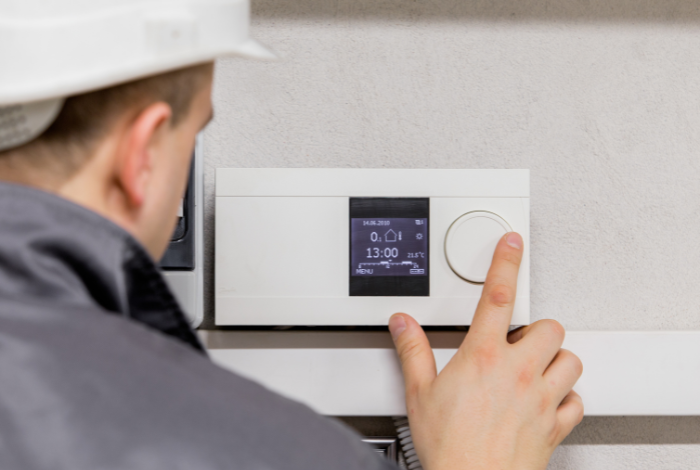 Energy-efficient upgrades
Upgrading your HVAC system can save you money on your energy bills and reduce your carbon footprint. We offer a variety of energy-efficient upgrades, including programmable thermostats, high-efficiency filters, and insulation improvements.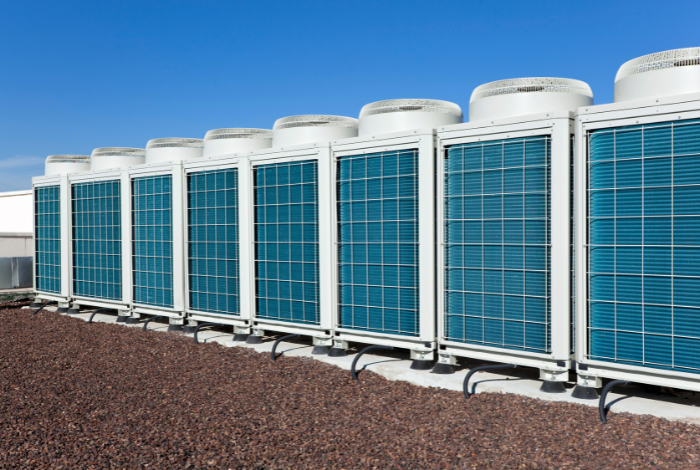 Duct Cleaning and Sealing
Ducts can become clogged with dust and debris over time, reducing the efficiency of your HVAC system. Our team can clean and seal your ducts to improve airflow and reduce energy consumption.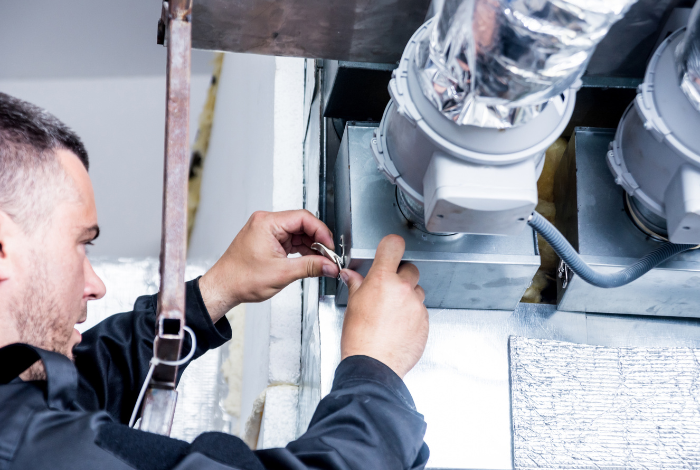 Please note that the services offered may vary depending on the location and the regulations of the area. Please contact Advanced Comfort Solutions to have more details and specific information related to the services offered in your area.
Quick Service On Emergency Call - 24/7
We are available 24/7 to handle any emergency HVAC needs, and we offer free estimates on all of our services.